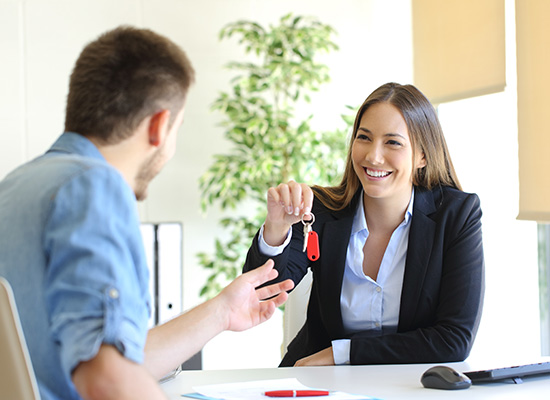 An Australian property story
Asia One is a boutique property development business based in Melbourne.
Our projects are known for their considered design, while our people are known for their approachable style. We are community-minded developers, inspired by the local culture, and we have a genuine passion for creating high quality homes that people will enjoy for generations to come.
Committed to community
Asia One is dedicated to building residential projects which reflect the character of each carefully chosen location. From our projects' façades to the innovative design of each home within, we always strive to ensure our developments are appropriate and meet the needs of residents.
Liveability is key
We are acutely aware of the current housing affordability crisis in Australia. That's why we are committed to developing projects that put liveability before luxury to ensure we deliver good quality homes. We build in established areas, always designing with the needs of both owner-occupiers and the wider community in mind.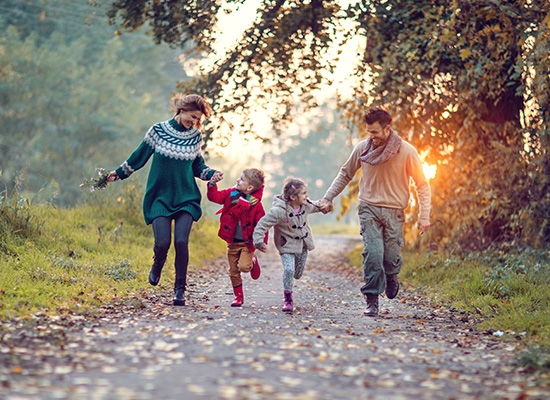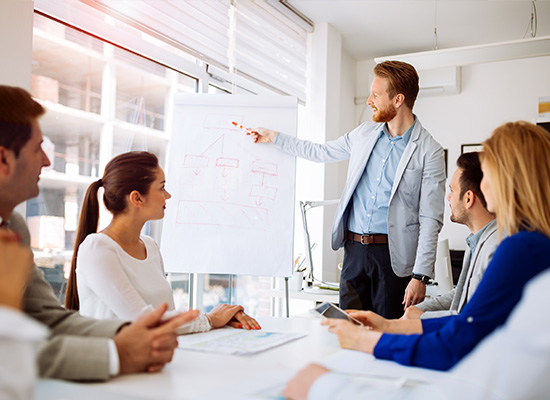 Partners in design
We handpick our project partners who share our passion for high quality homes to suit families for generations to come. We collaborate with leading architects, interior designers, landscape architects, local builders and consultants to ensure our high standards are always met.
A family business
Asia One is led by two generations of the Ng family. After spending time in Melbourne for business, the family decided to make a future here in the World's Most Liveable City. In both Malaysia and Australia, the directors of Asia One are known for their strong work ethic and absolute integrity.